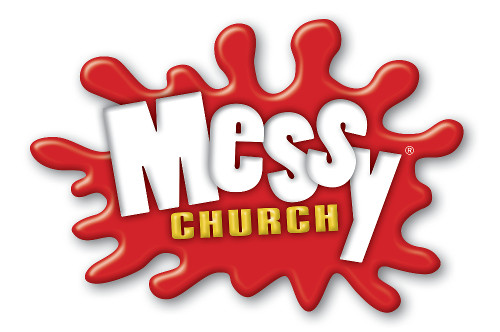 Messy Church is church for those might not usually do church.
It's once a month, for one hour – 10.30-11.30am.
It's child friendly.
Every time we tell a story, we sing action-based songs,
we share a snack and we take part in an activity together.
We value food, fun, friendship and faith.
2019 Dates
24 Mar
21 April  Easter
26 May
23 June
21 July
22 Sept
27 Oct
24 Nov
24 Dec   Christmas