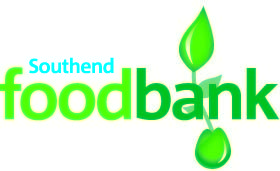 We are one of the nine partner churches that run the Southend Foodbank.
We host the Foodbank Warehouse and we run i partnership one of the Distribution Centres.
We are part of the Trussell Trust and work on a voucher based referral system.
For more information and how to contact the Foodbank, please visit their website.